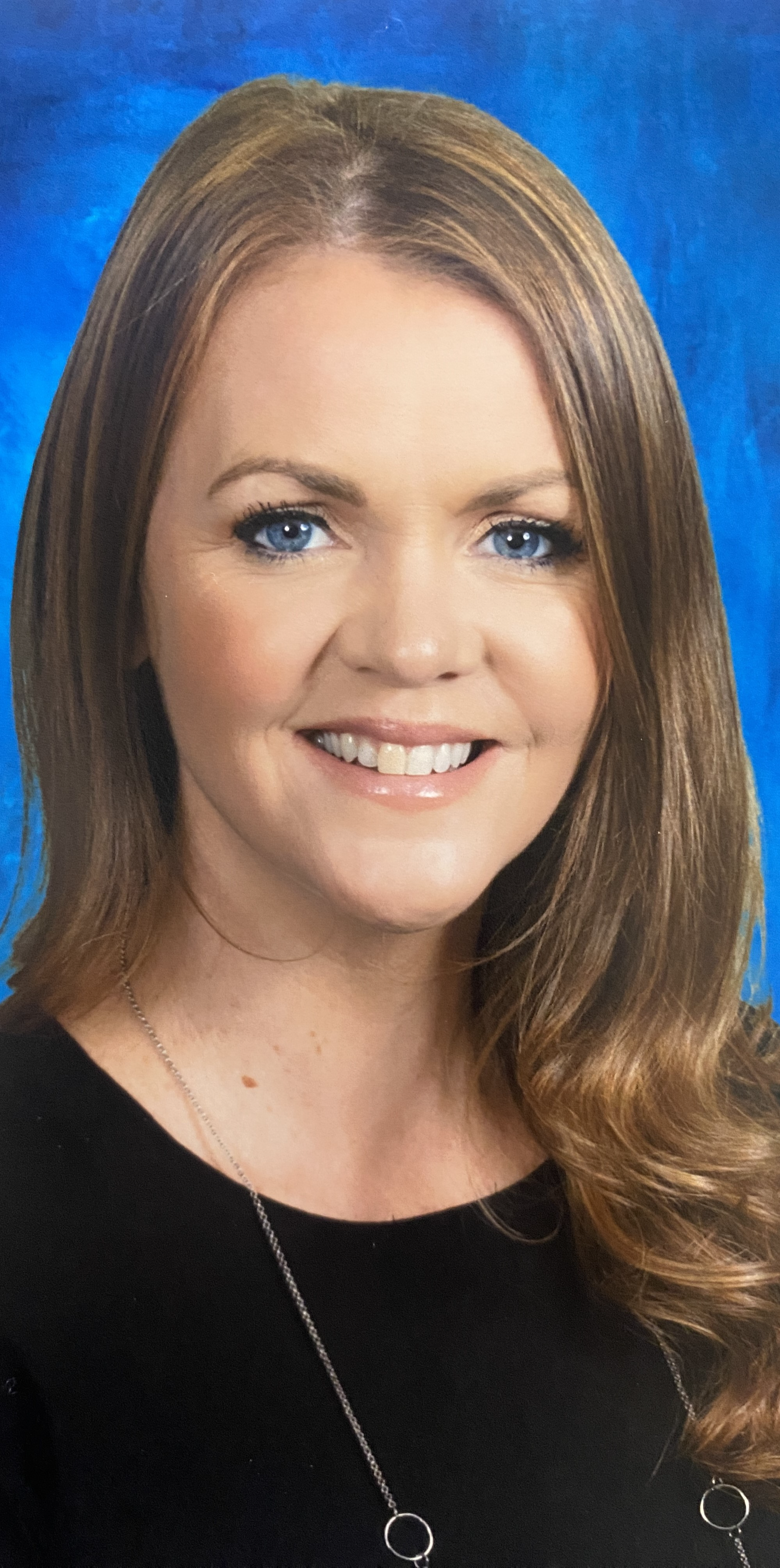 The best way to get in touch with me is through class dojo.
I will be on campus every day from 7:50 am until 3:30 pm.
Hello, my name is Kelly Moring and I teach kindergarten at Shiloh Elementary.
I graduated from CSU Stanislaus with a major in liberal studies and a focus on early childhood development. I then obtained my multiple-subject teaching credential from CSU Stanislaus.

This is my 13th year teaching at Shiloh. I spent 2 years teaching 5th/6th grade and this is my 11th year teaching kindergarten.

I enjoy spending time camping and watching sporting events with my husband and two young boys.
We will spend a lot of time focusing on foundational reading and mathematics skills. The beginning of the year in reading will largely focus on learning letter names and sounds. We will then learn to blend letter sounds to read and write simple words. By the end of the year, my goal is for each student to be fluently reading simple books and writing in full sentences to tell stories. In math, we will work on counting objects up to 20, identifying numbers 0-20, counting to 100, and adding and subtracting within 10. Our report card is standards-based, which means it will track progress throughout the year. Kindergarten is an important year filled with both academic and social/emotional growth. I feel learning should be fun and interactive. I strive to use the most engaging teaching strategies to build a fun learning community.
Curriculums used:
Reading/ELA- Reading Mastery Transformations

Phonics- KinderPhonics

Math- Bridges

Science- Discovery

Social Studies- Studies Weekly

Writing- Kinderwriting