Congrats to our TK and kindergarten graduates!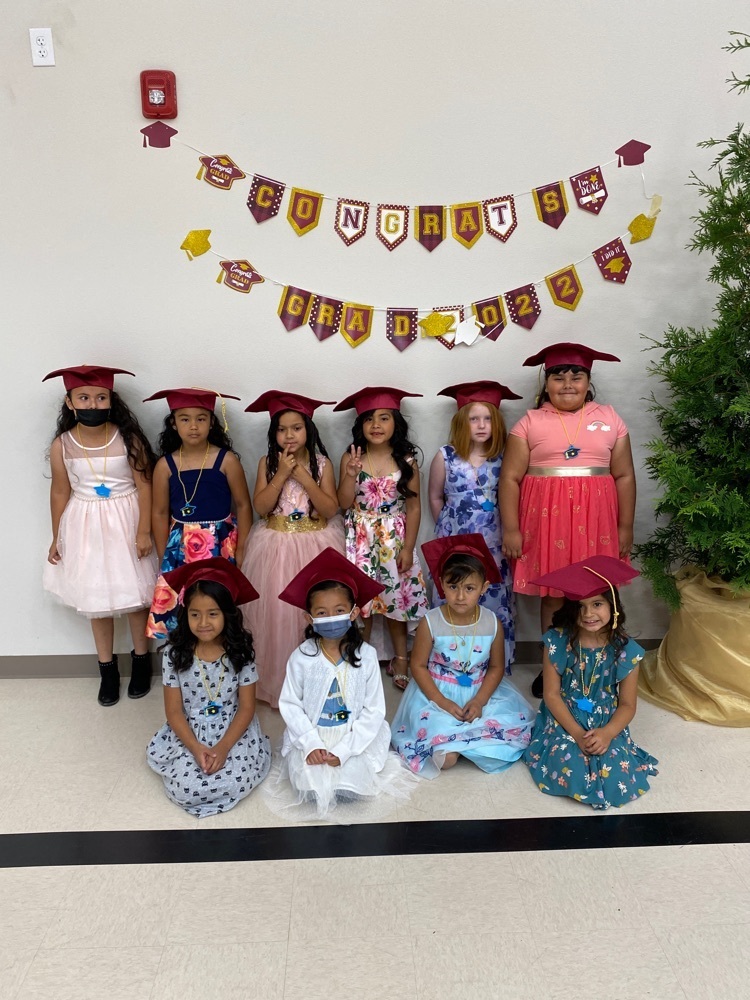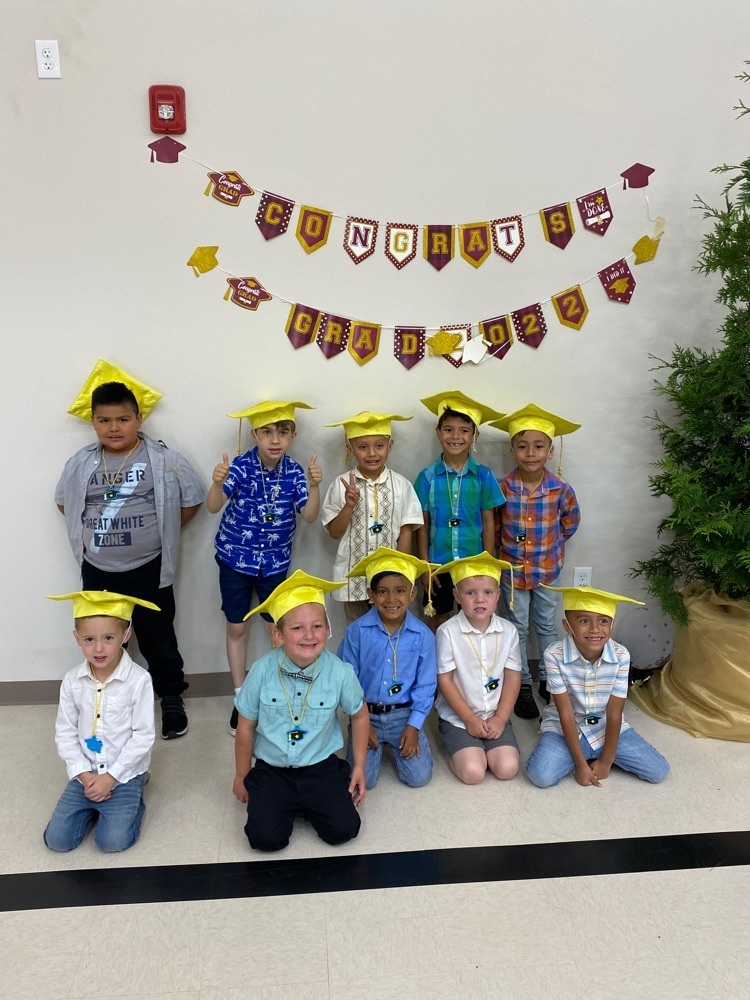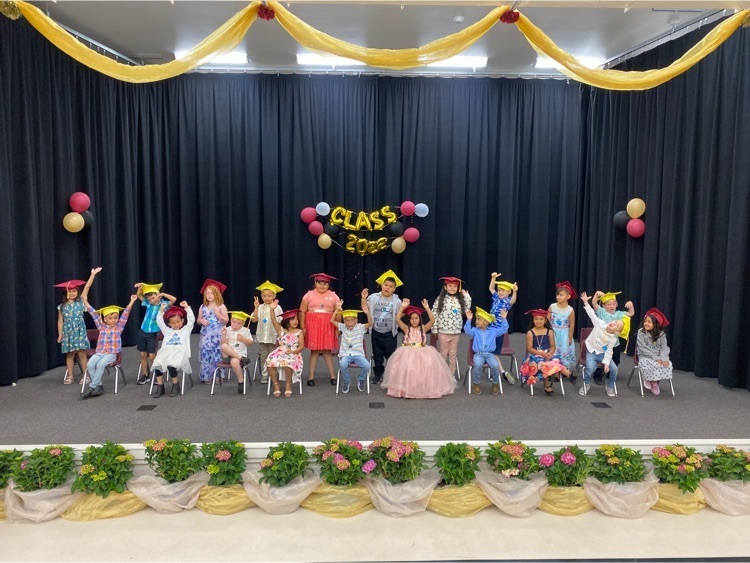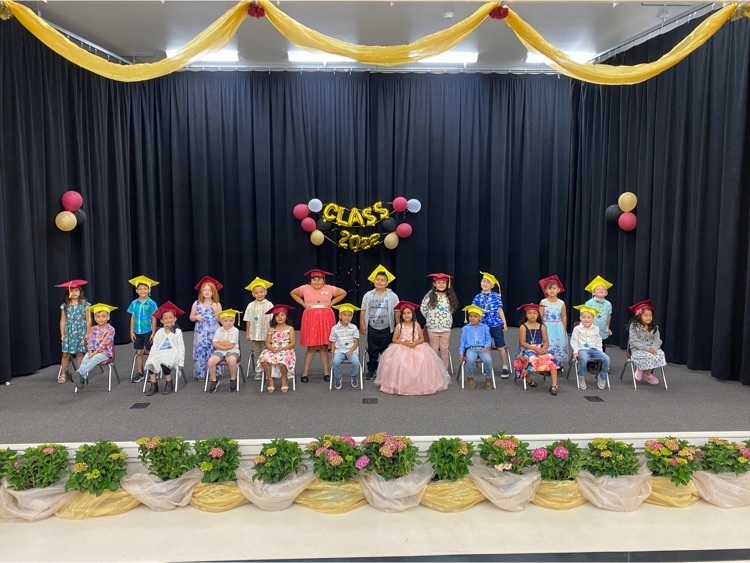 Hello Shiloh Families, Please be on the look out for an Intent to Participate in our Summer Extended Learning Opportunities Program this summer. The form is being sent home with students and can be picked up in the office or from ASP. Students who want to participate in any part of the program will need to return the form by Thursday, June 9, to reserve a spot in the program. We are going to have a ton of fun so hope to see you in July!
Good afternoon Shiloh families, With staff and students out because of various illnesses hitting us pretty hard right now and a one-time opportunity that came up yesterday to have soundboards installed this week in the gymnasium to improve acoustics before graduation, I am going to postpone tomorrow's final Student of the Month Assembly to next week. We want the assembly to be a positive experience and we were re up against a lot of obstacles this week to run this smoothly and give students the proper recognition they've earned. Hopefully we will see all of you who are planning to attend next week on Tuesday, May 31 at 10:30am! Thank you for your understanding.
Join us on Wednesday April 27th for an awesome evening! We are thrilled to invite the community to celebrate the 2021-2022 School Year at an Open House Event. We invite everyone to visit classroom from 5:00-6:00pm, enjoy the Book Faire from 4:30-6:30pm and celebrate the Grand Opening of our new facility and gymnasium at 6:00pm. Parents Club will be providing refreshments for the evening. We hope you stop by to enjoy the evening with us and see what's new at Shiloh School!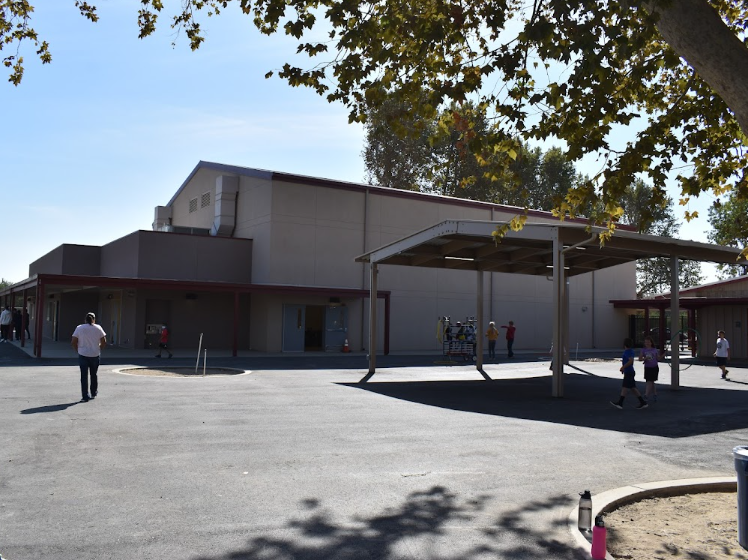 8th grade finished up their Scientific Notation unit today. Their end of unit project was creating a board game for students to play involving scientific notation questions. Students were very creative. Now they have proof that math can be fun!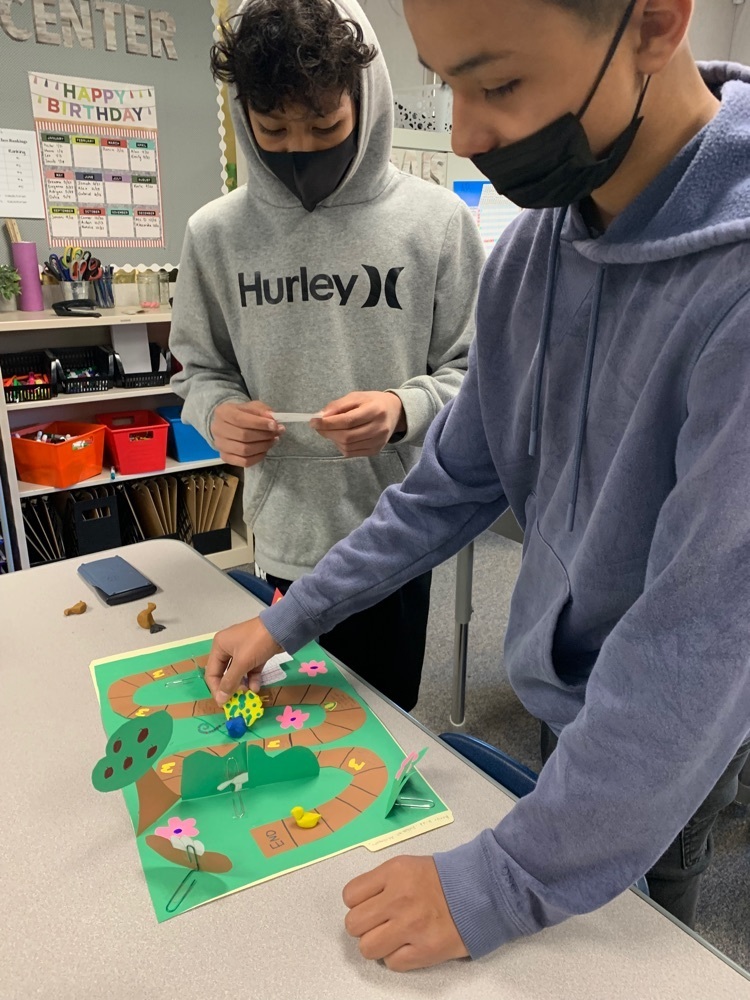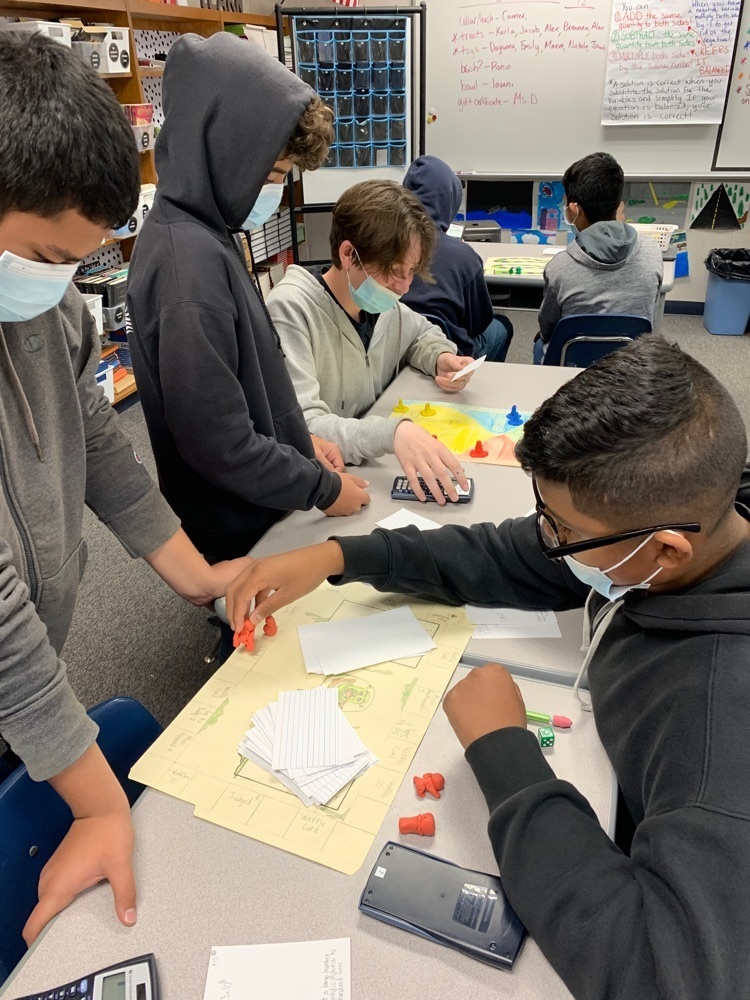 Good Afternoon Shiloh Parents, As you may have heard, the governor issued a public release regarding the mask mandate for schools: "In California, starting March 1, masks will no longer be required for unvaccinated individuals, but will be strongly recommended for all individuals in most indoor settings. After March 11, in schools and child care facilities, masks will not be required but will be strongly recommended. Masks will still be required for everyone in high transmission settings like public transit, emergency shelters, health care settings, correctional facilities, homeless shelters and long-term care facilities. As always, local jurisdictions may have additional requirements beyond the state guidance." Shiloh School will continue to follow state requirements which will now allow students and staff the choice of wearing masks at school beginning Monday, March 14. If anything should change before then, the Shiloh School will contact you with the latest information. Have a good evening!
Reminder: Special Board Meeting tonight, February 18 @ 6:15pm. Agenda Item: Resolution Regarding Mask Mandate for Students
8th grade finished off their Functions math unit with a Barbie Bungee Jump project. Using their knowledge of linear functions, students had to estimate how many rubber bands it would take for Barbie to safely jump 82 inches. This was fun and creative for them!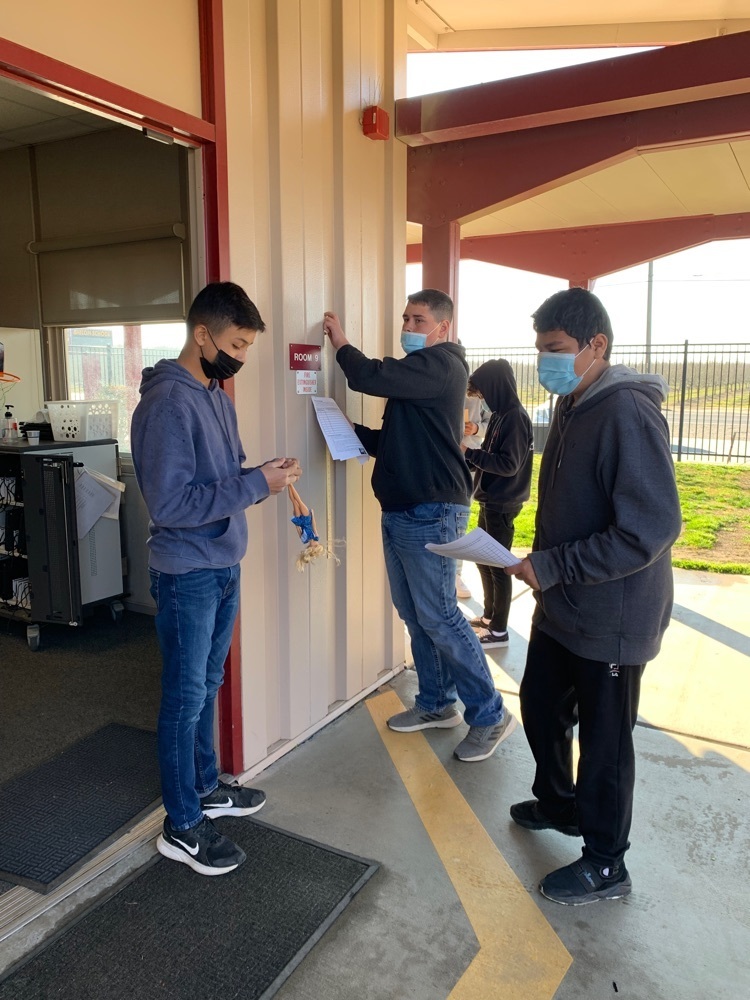 1st and 7th grade Study Buddies worked on presentations showing holiday traditions of other countries.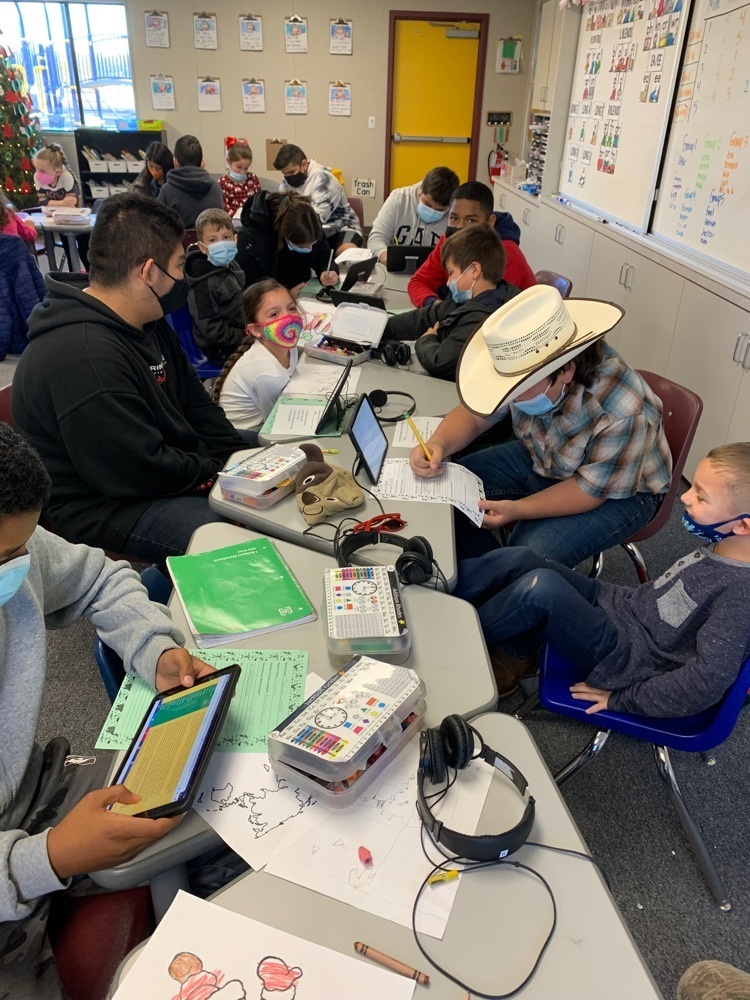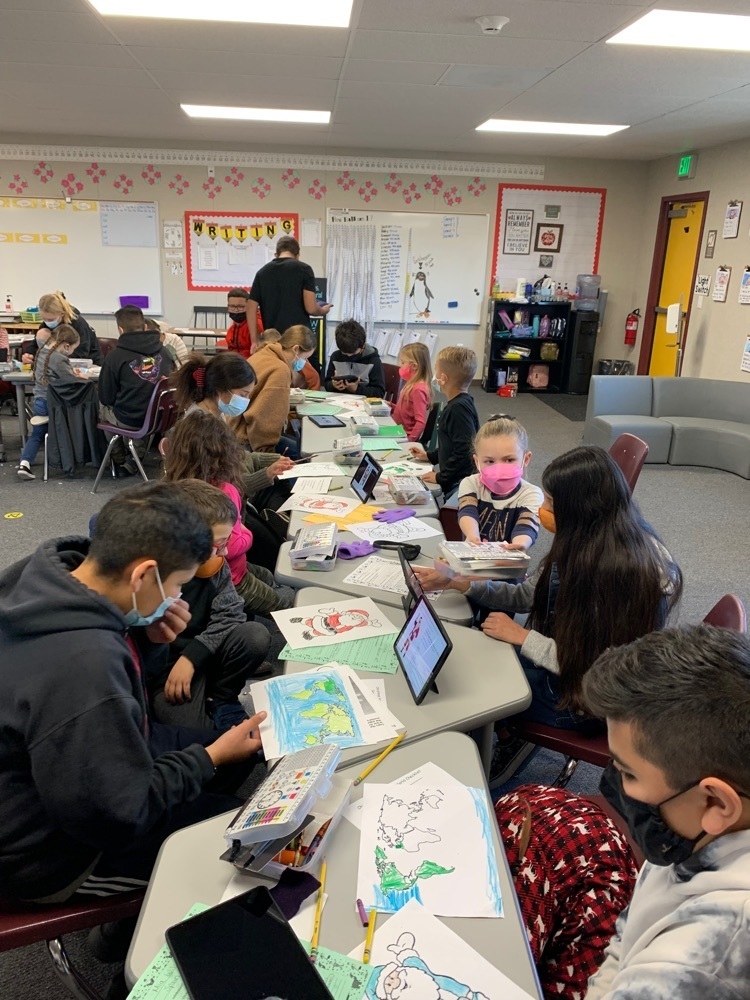 I wanted to take a moment to let everyone know that the building is complete! The water tank is scheduled for December 6th. Once that installation is complete and our fire suppression system is functional, we will be able to occupy the building. Look for more information to follow on the Grand Opening ceremony in 2022!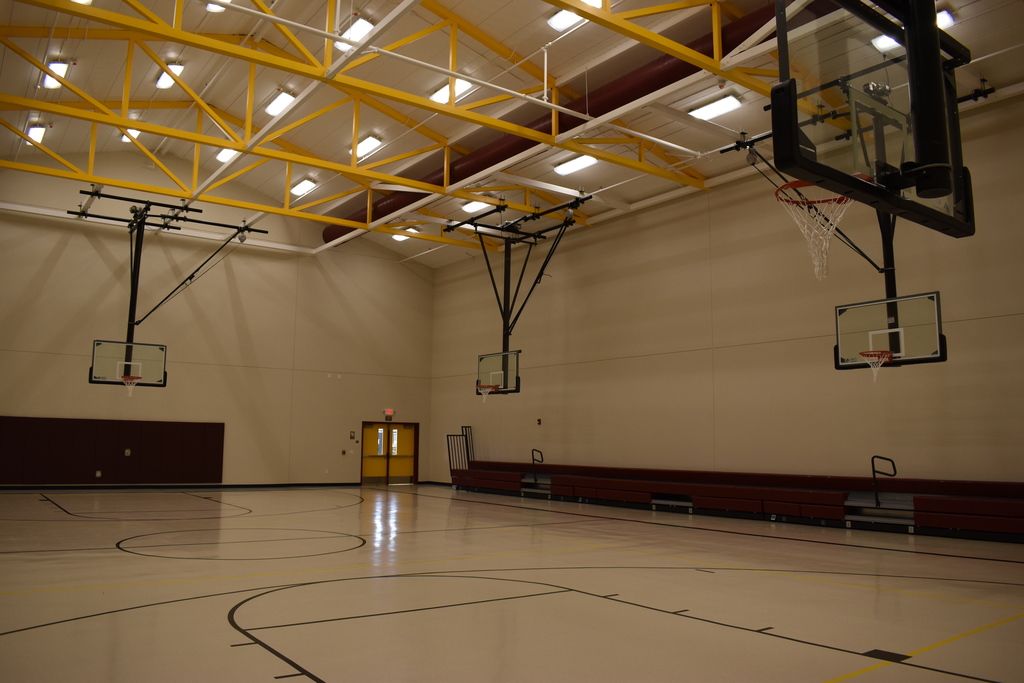 1st and 7th grade Study Buddies created turkey headbands during Art today in class.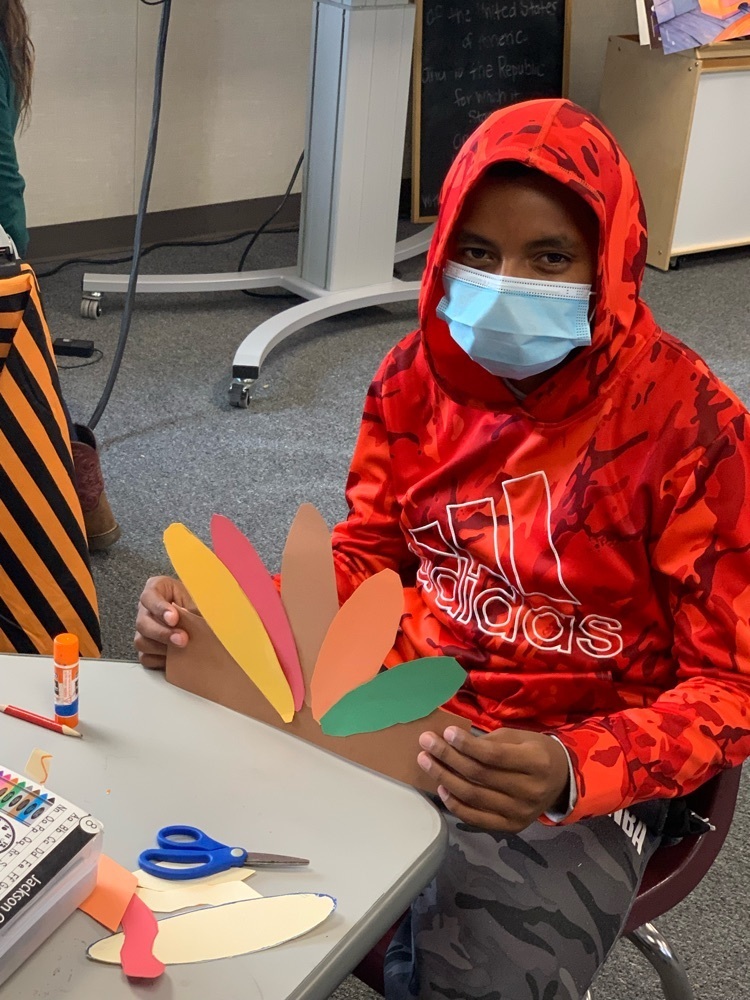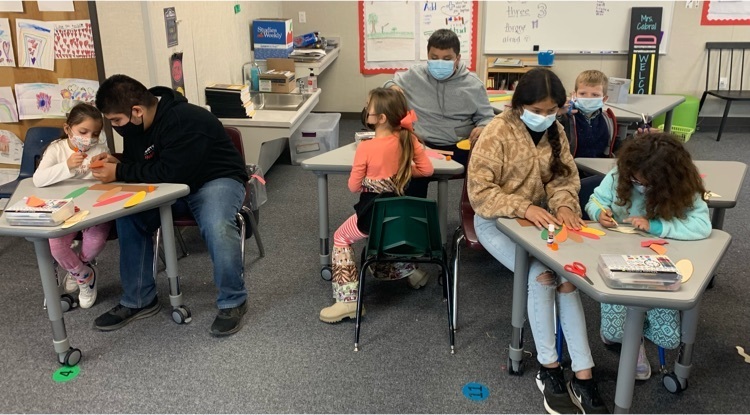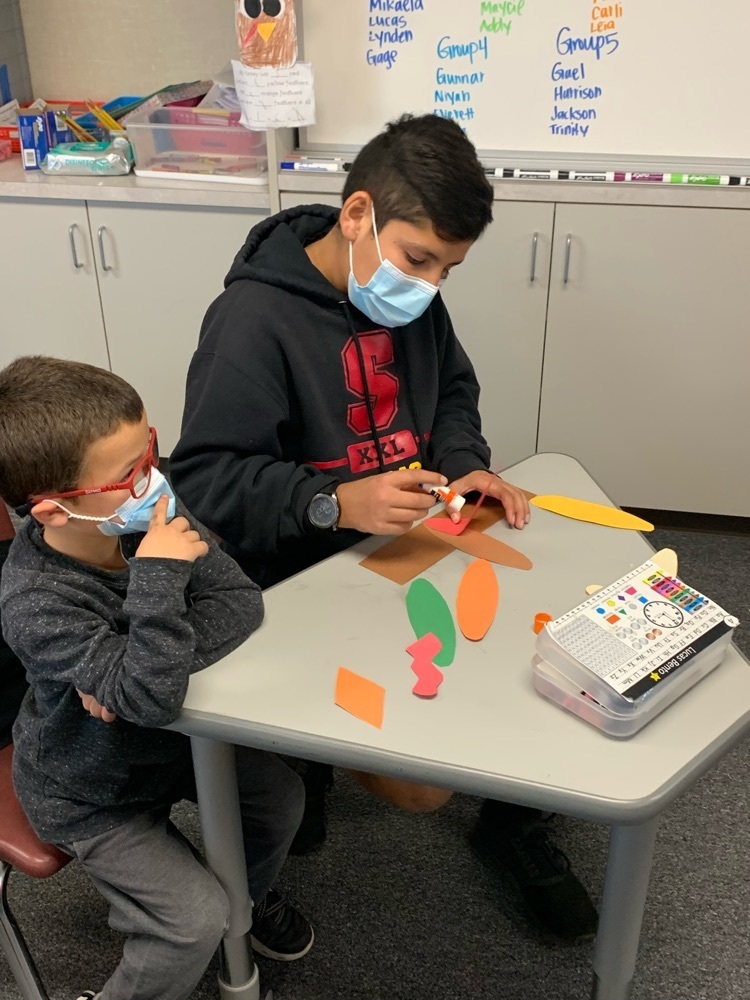 Red ribbon day 2- "Our future is too bright for drugs!"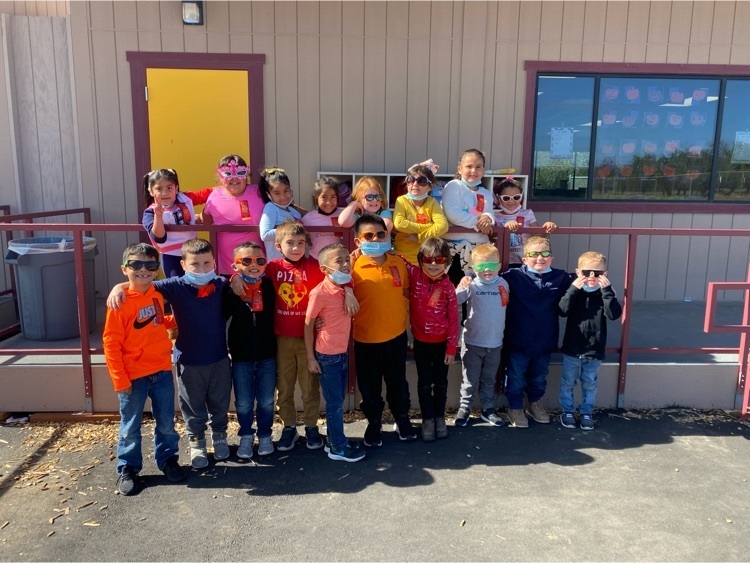 The Kindergarten 100 club got two more members today! Way to go, Matteo and Johnny!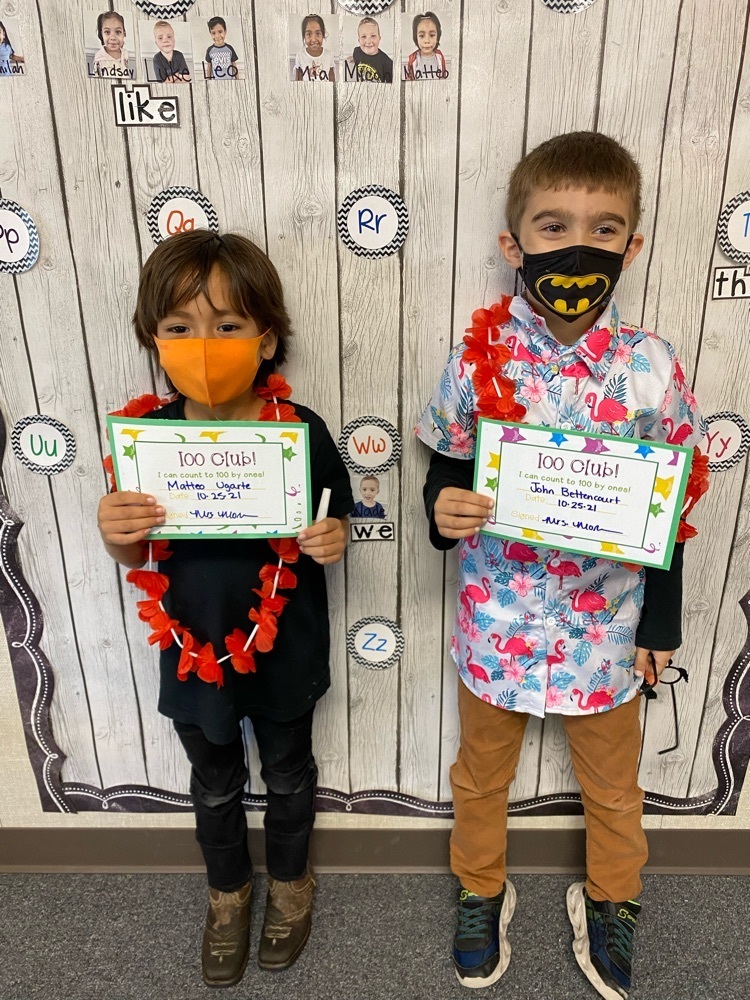 Red ribbon week day 1… "Lei off drugs'"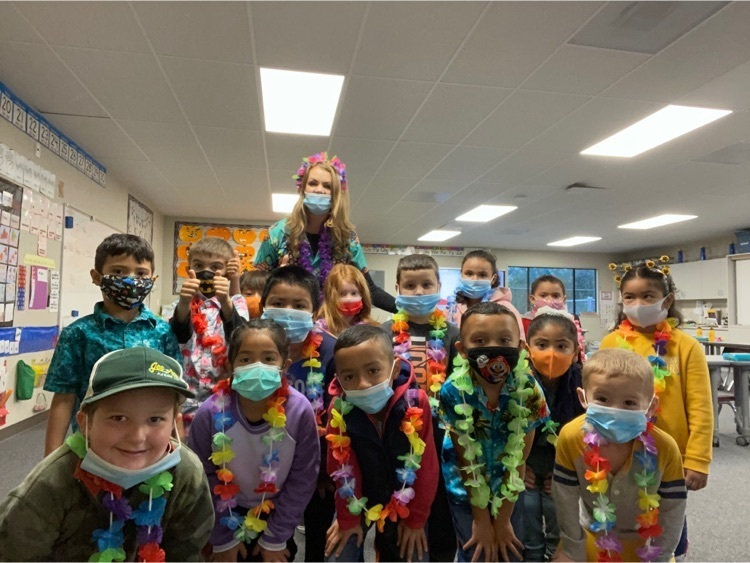 1st and 7th grade Study Buddies met today to make Halloween optical illusions.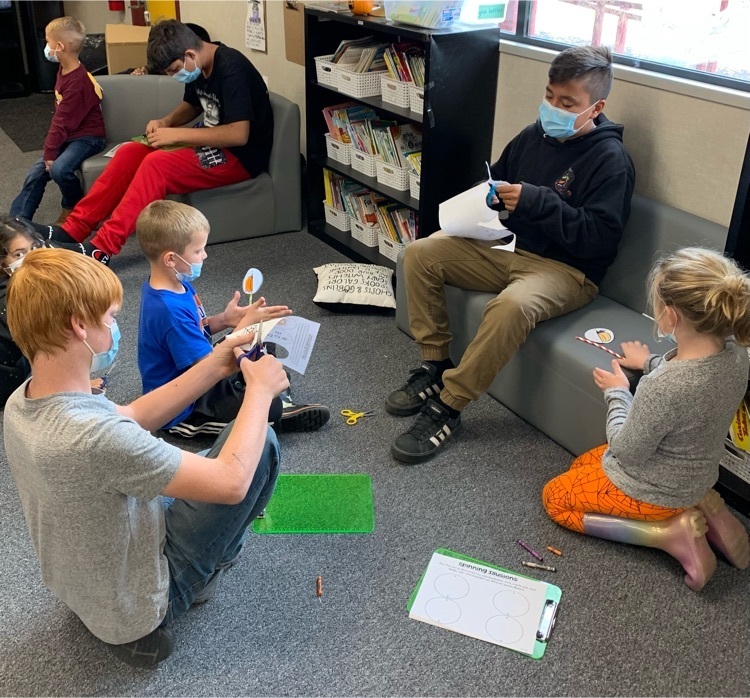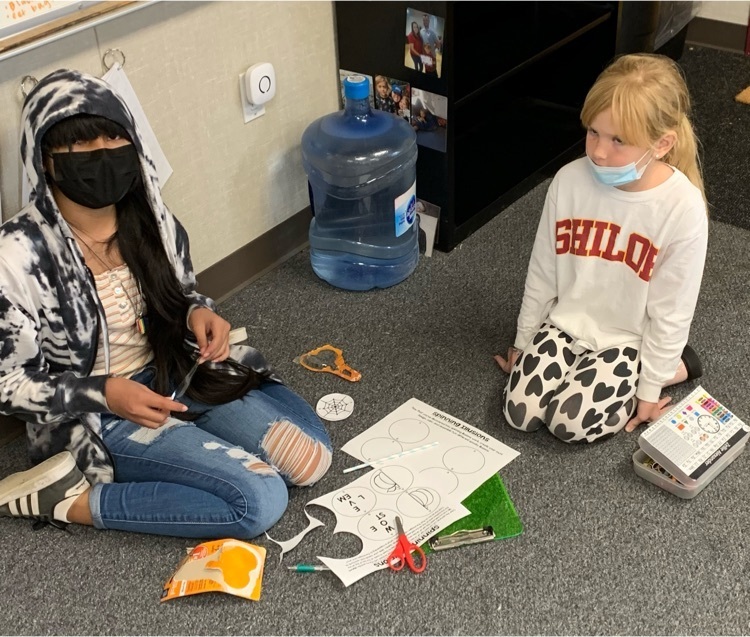 Kindergarten's newest ABC club member. Way to go, Luke!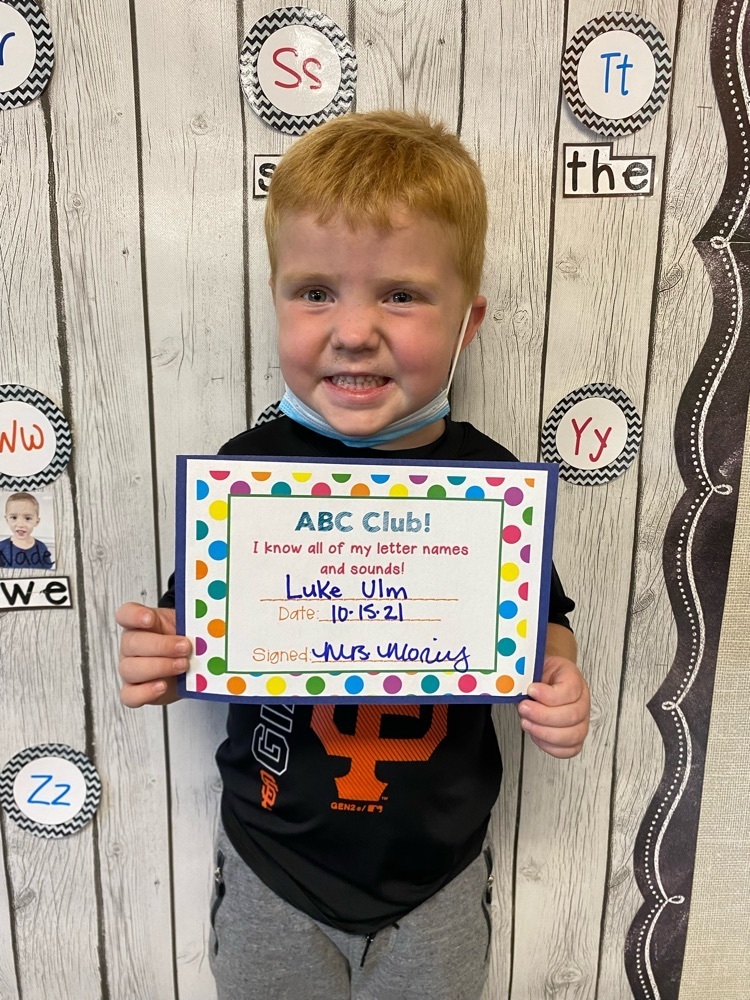 REMINDER: The curbside lane in the parking lot is for drop-offs/pick-ups only. If anyone other than students attending school plans to get out of the car, please help improve safety by keeping the line moving and everyone off of Paradise Road by parking in the parking lot. Thank you!
Shiloh Parents, please help us keep our school peaceful and safe for everyone. Plan ahead for pick-up and drop-off times to avoid rushing. Please be patient and understand the process may take time. Student safety is a priority so please remain calm and refrain from aggressive behavior. Thank you!
Good evening Shiloh Parents - Shiloh School Parents Club is bringing back weekly Snack Day starting this Thursday, October 14. To make sure that all students have a chance to go through the line during their recess, they will start with a few options costing 50¢ each.