REMINDER: The curbside lane in the parking lot is for drop-offs/pick-ups only. If anyone other than students attending school plans to get out of the car, please help improve safety by keeping the line moving and everyone off of Paradise Road by parking in the parking lot. Thank you!
Shiloh Parents, please help us keep our school peaceful and safe for everyone. Plan ahead for pick-up and drop-off times to avoid rushing. Please be patient and understand the process may take time. Student safety is a priority so please remain calm and refrain from aggressive behavior. Thank you!
Good evening Shiloh Parents - Shiloh School Parents Club is bringing back weekly Snack Day starting this Thursday, October 14. To make sure that all students have a chance to go through the line during their recess, they will start with a few options costing 50¢ each.

Congrats to the first members of the kindergarten ABC club and 100 club! 100 club: Wade & Luke ABC club: Matteo, Johnny and Lizzie (To make ABC club the student must be able to identify each letter and the sound it makes; to make 100 club they must be able to count from 1-100 without any mistakes)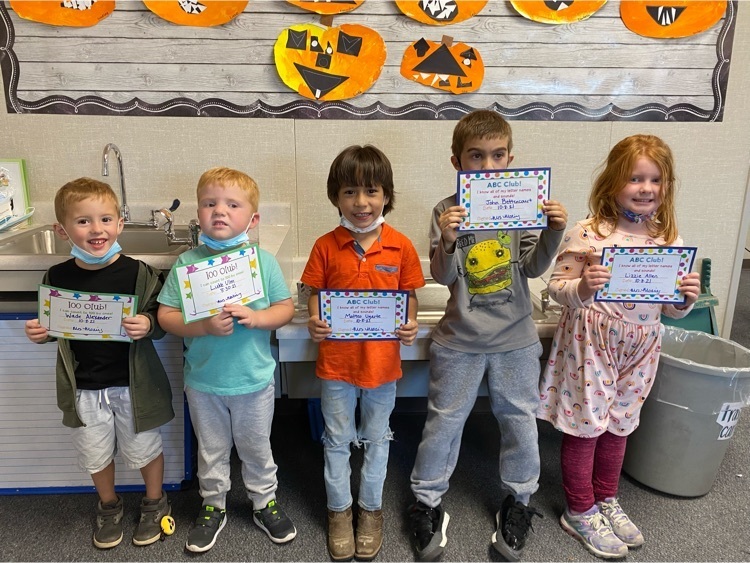 The wait is over! These kids were so excited to finally get to play on the new playground!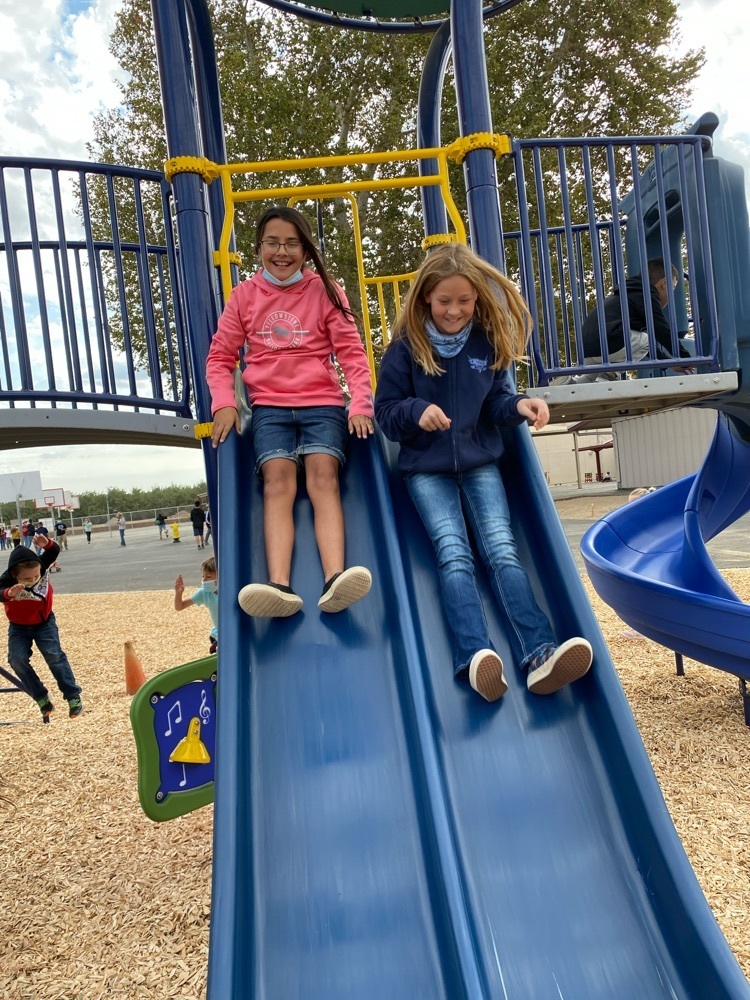 Congratulations to 6th Grade Students' of the Month and Reader of the Month!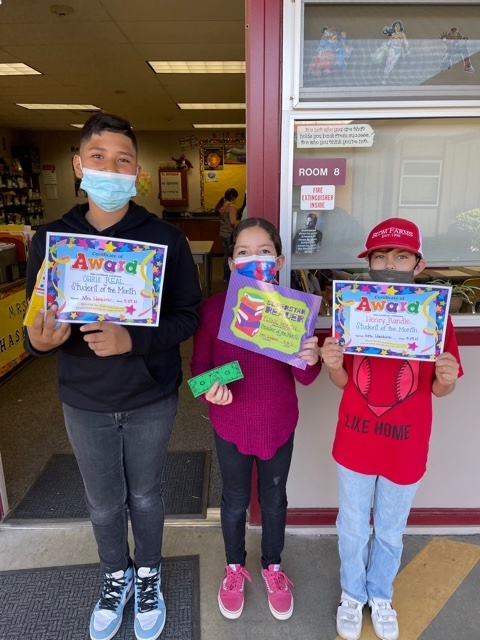 The new playground is not ready quite yet, but I am getting the feeling some of these boys and girls just can't wait for that fence to come down!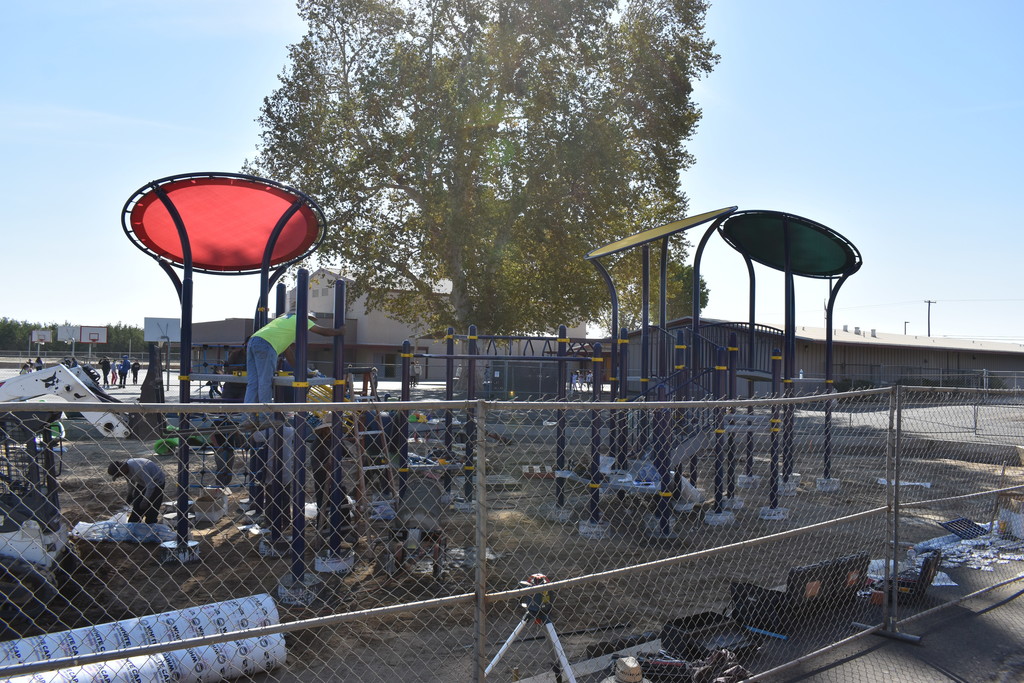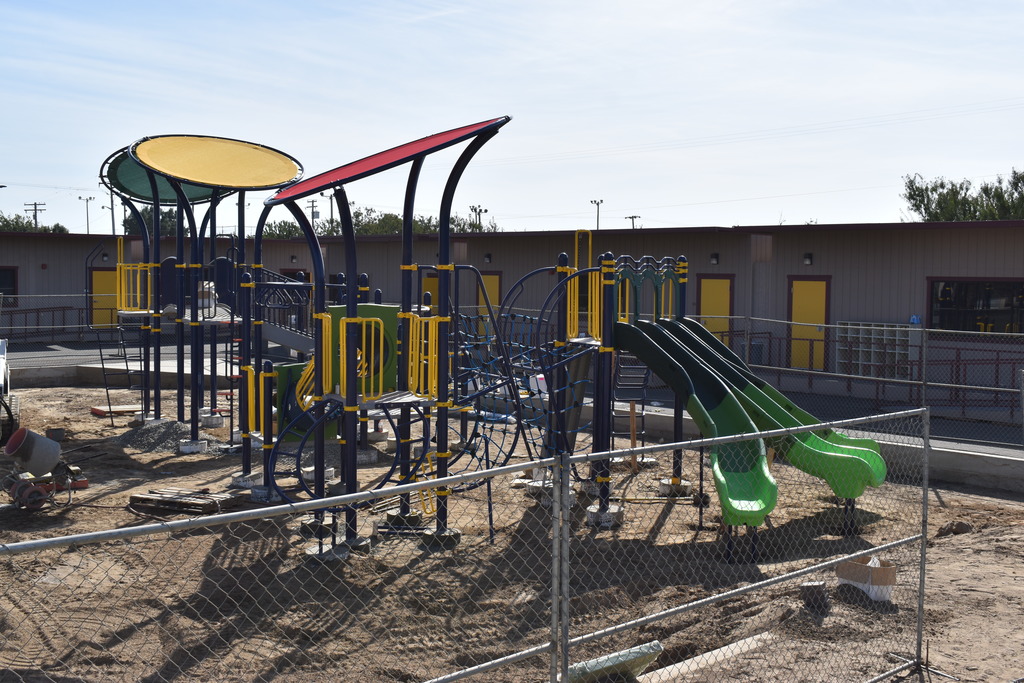 8th grade is currently working on their podcasts for our novel study of The Outsiders. After reading an important event in the book, they are creating a news podcast to retell the story as if they were the character. We love using technology in class!

The kindergartners were so excited to see the playground being built today!
Just want to give a shout out to Craig Harris and Todd Lemas with Harris Construction, Tim Huff and John Hedlund with TPH Architects, John Hill at United Inspections and all of the great subcontractors on this construction project. Your efforts during a very challenging period of time will give so much hope and opportunity to decades of students who attend Shiloh School now and in the future. Thank you all for your efforts; they are very appreciated!

Scooter Fridays are back!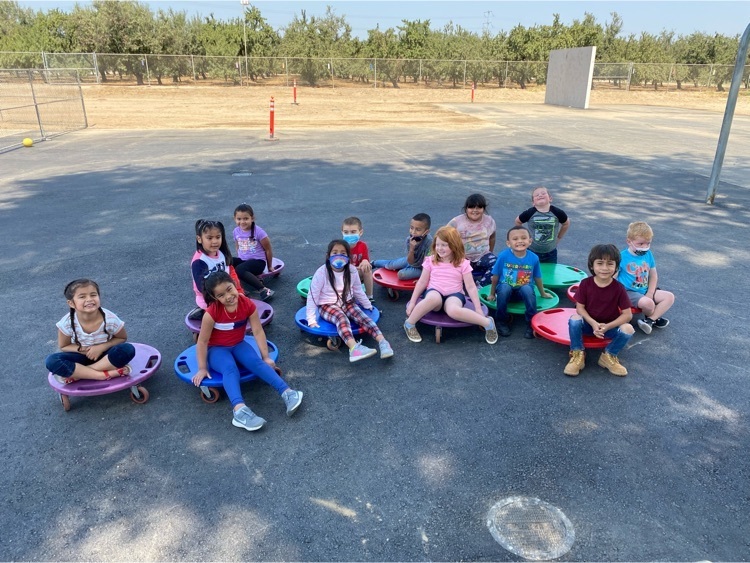 8th grade is doing their first Science lab with our new curriculum this year. They are exploring the Law of Superposition by creating their own sequence of layers.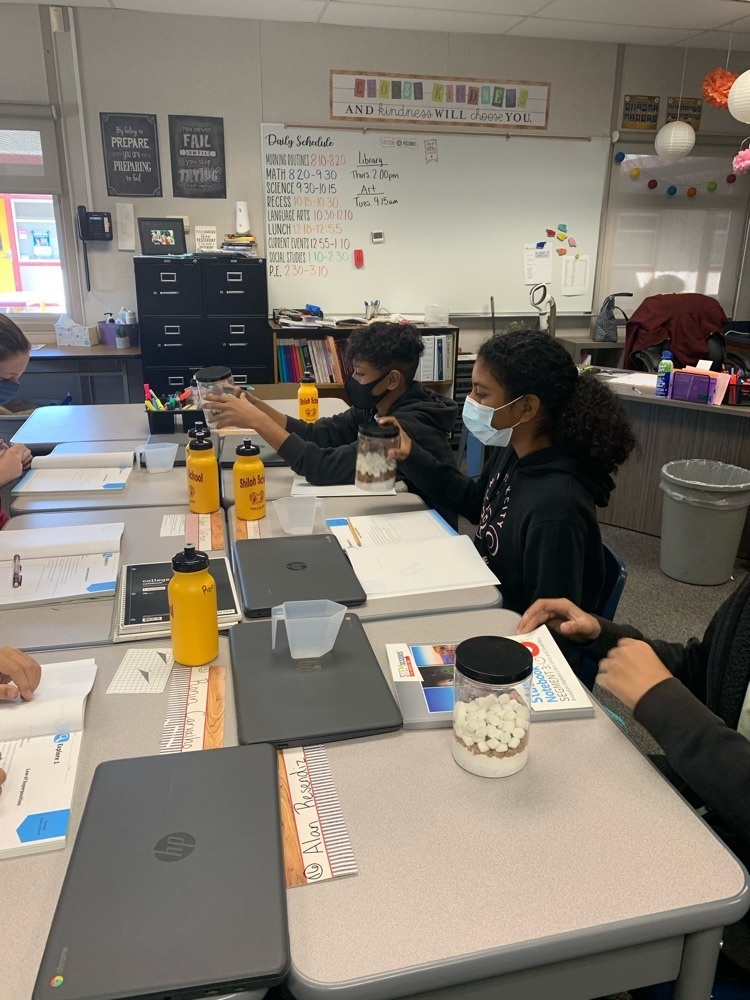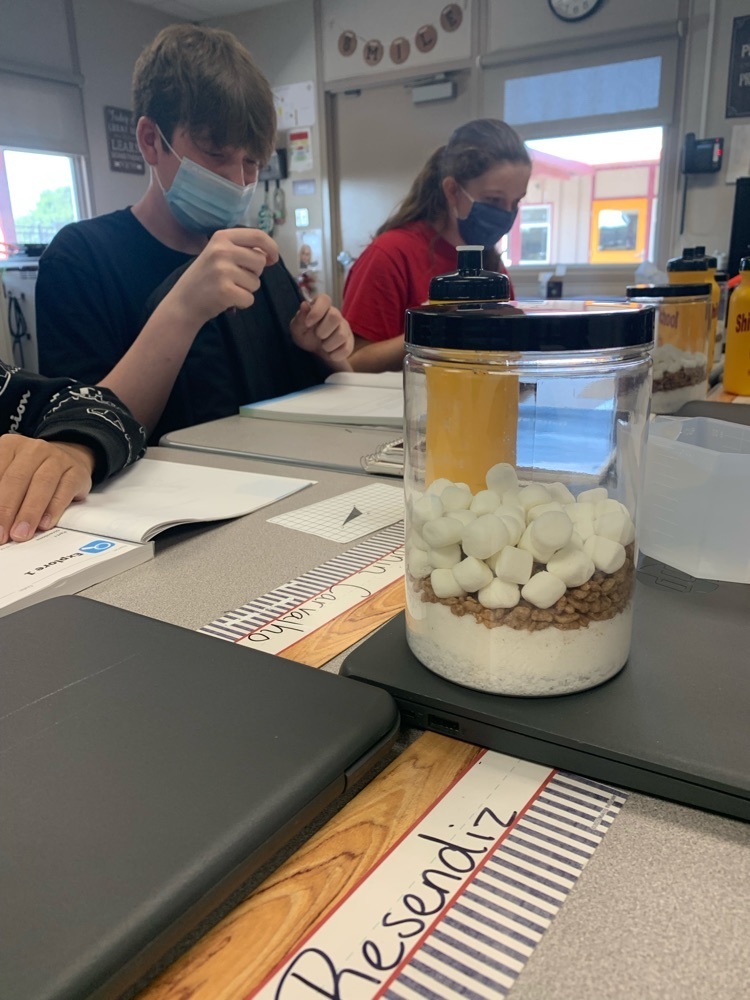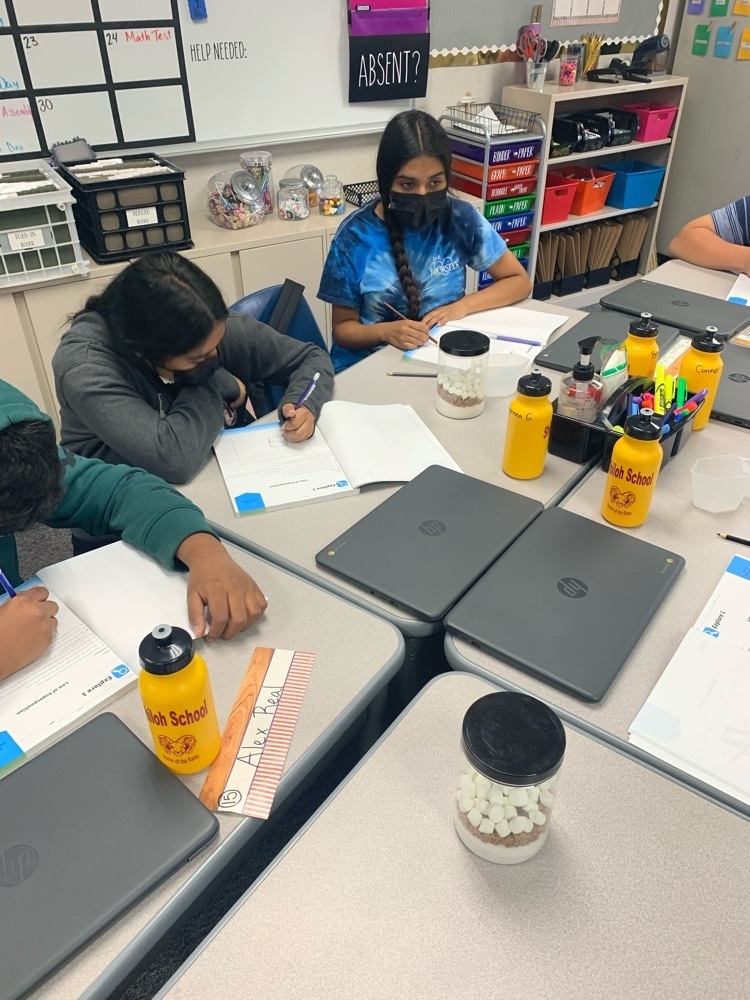 We rocked our first day of kindergarten!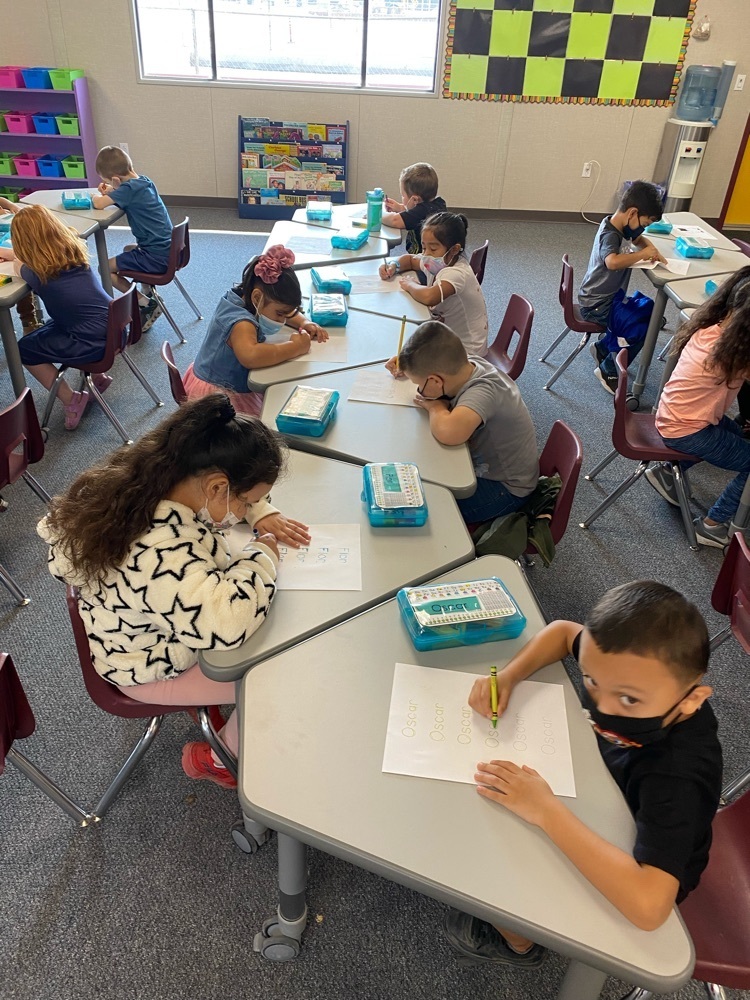 7th graders were challenged to build the tallest tower using only pencils in their first STEM activity of the year. The tallest tower was 18 cm.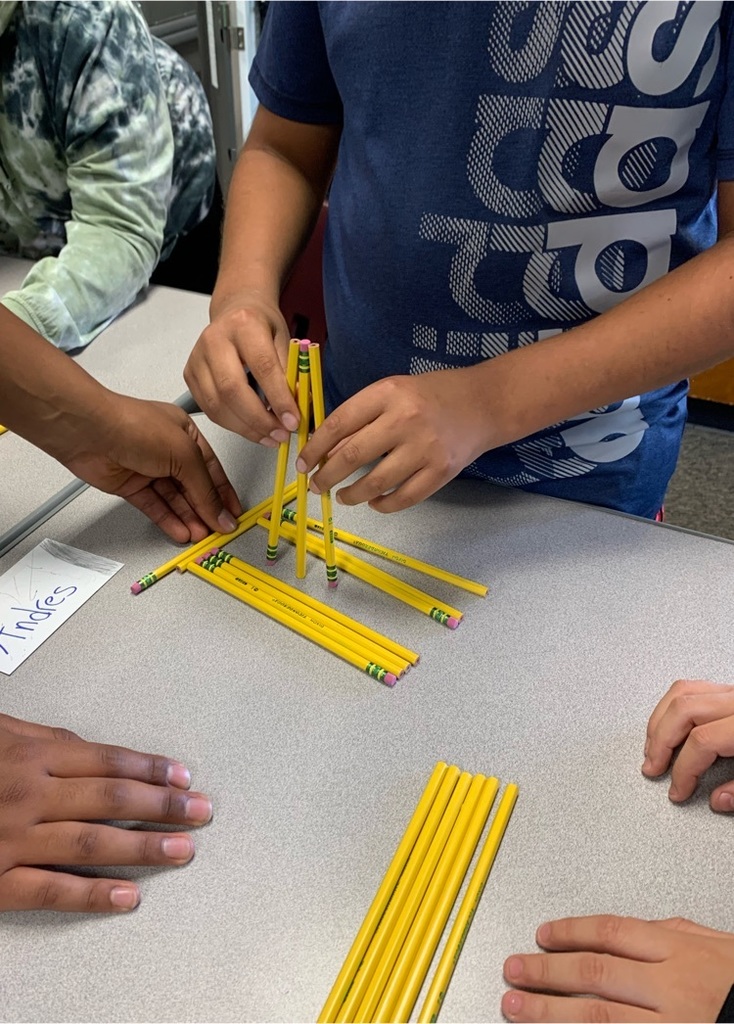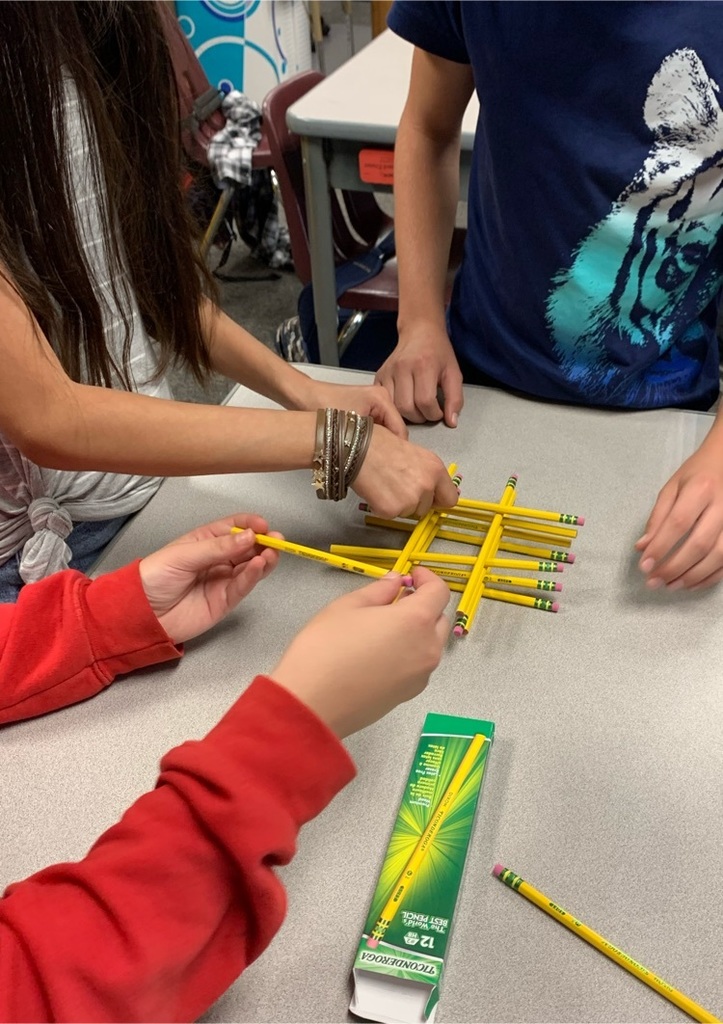 Welcome Back to school everyone! We look forward to seeing you tomorrow, and in an effort to keep everyone updated with current news and information, we have launched a new website at
www.shiloh.k12.ca.us
. Even better, we now have the ability to provide real time information through a live feed which you can get on our new app! That's right, go to the Google Play Store for Android mobile devices or the App Store for Apple iphones and search for Shiloh Elementary SD, download the app and have school information and updates at your fingertips. We hope you enjoy having easy access to everything Shiloh!
Before the 2021-2022 school year begins, I just want to give a shout out to Craig Harris and Todd Lemos with Harris Construction, the contractor for our new campus project, Tim Huff and John Hedlund with TPH Architects, and John Hill with United Inspections. This project has had it's fair share of roadblocks during this last year, but they have stayed the course and soon the work will be complete. The anticipated date is October 1st so for just a few more weeks I ask for everyone's patience as we continue to work around some potential issues here or there. I have no doubt when our campus is complete, everyone will think that everything we went through was well worth it!
Foothill Horizons Outdoor Education School in Sonora Our 6th grade students had a blast at Foothill Horizons Outdoor Education School in Sonora learning about their state, their environment, and themselves.